The Strong Neck
Regular price
$40.00 USD
Sale price
$31.99 USD
Unit price
per
Sale
Sold out
The Strong Jaw can help you get the jawline you've always dreamed of and if you're in combat sports can add another layer of KO protection! It works great in tandem with The Strong Neck or can be kept in your car and used while you drive! It comes with a protective plastic case and necklace so you can wear it around your neck.
The Strong Neck is a fitness device that creates a pad between your head and a disc-weight while performing neck curls, side neck raises and neck extensions. It turns any 2" disc-weight into a neck strengthening system tailor-made to your level of fitness. The Strong Neck offers a simple and effective way to build neck strength and size.
Materials

The Strong Neck is made of 100% Silicone.
Shipping & Returns

Delivery of your order will take 3 - 5 Business Days to ship out. Shipping costs will be calculated at checkout.

If you don't absolutely love the results you are getting with The Strong Neck, return it within 30 Days with no questions asked!
Share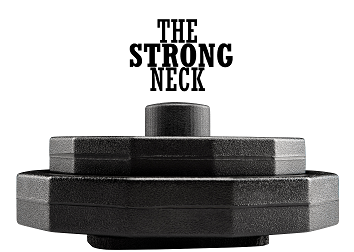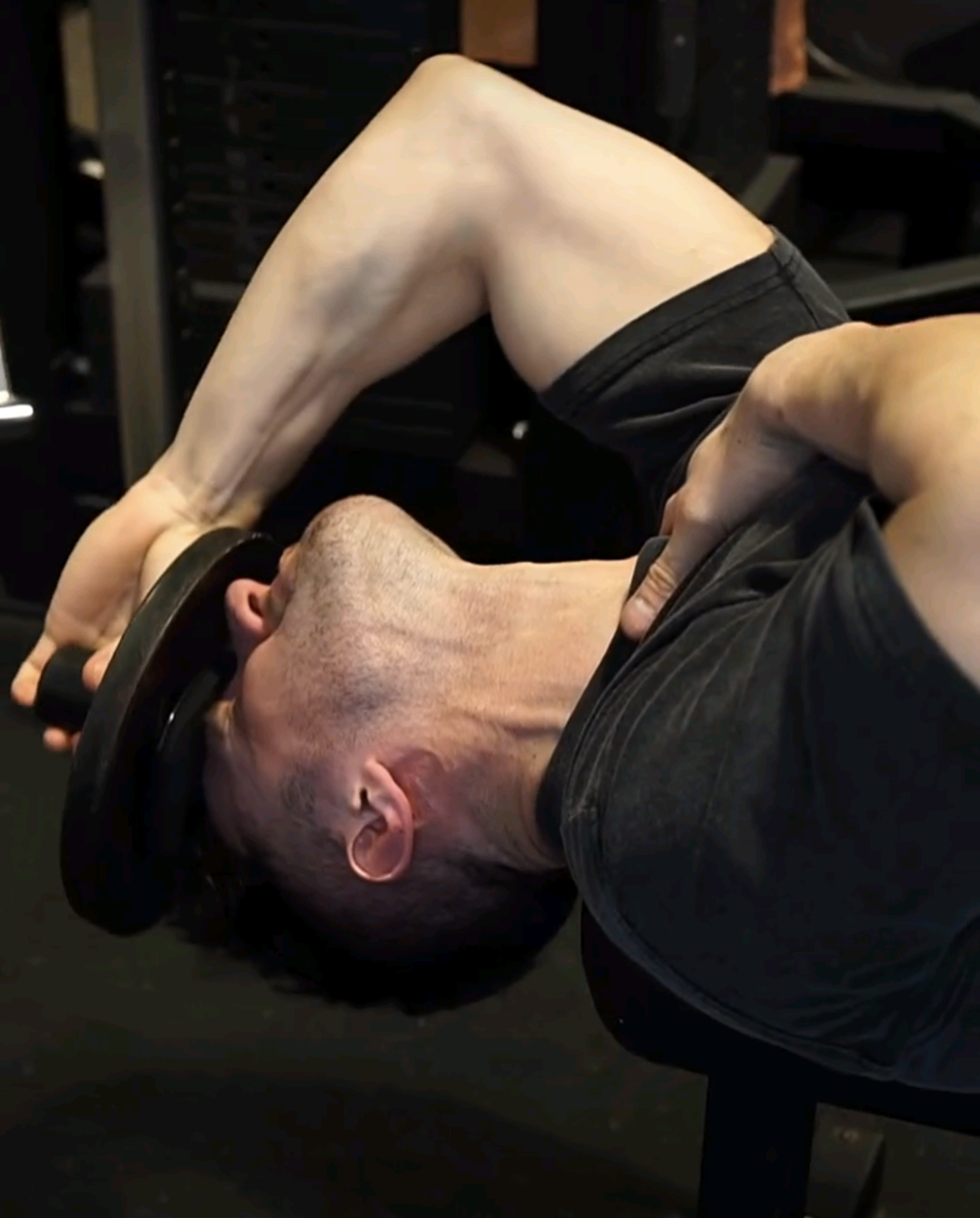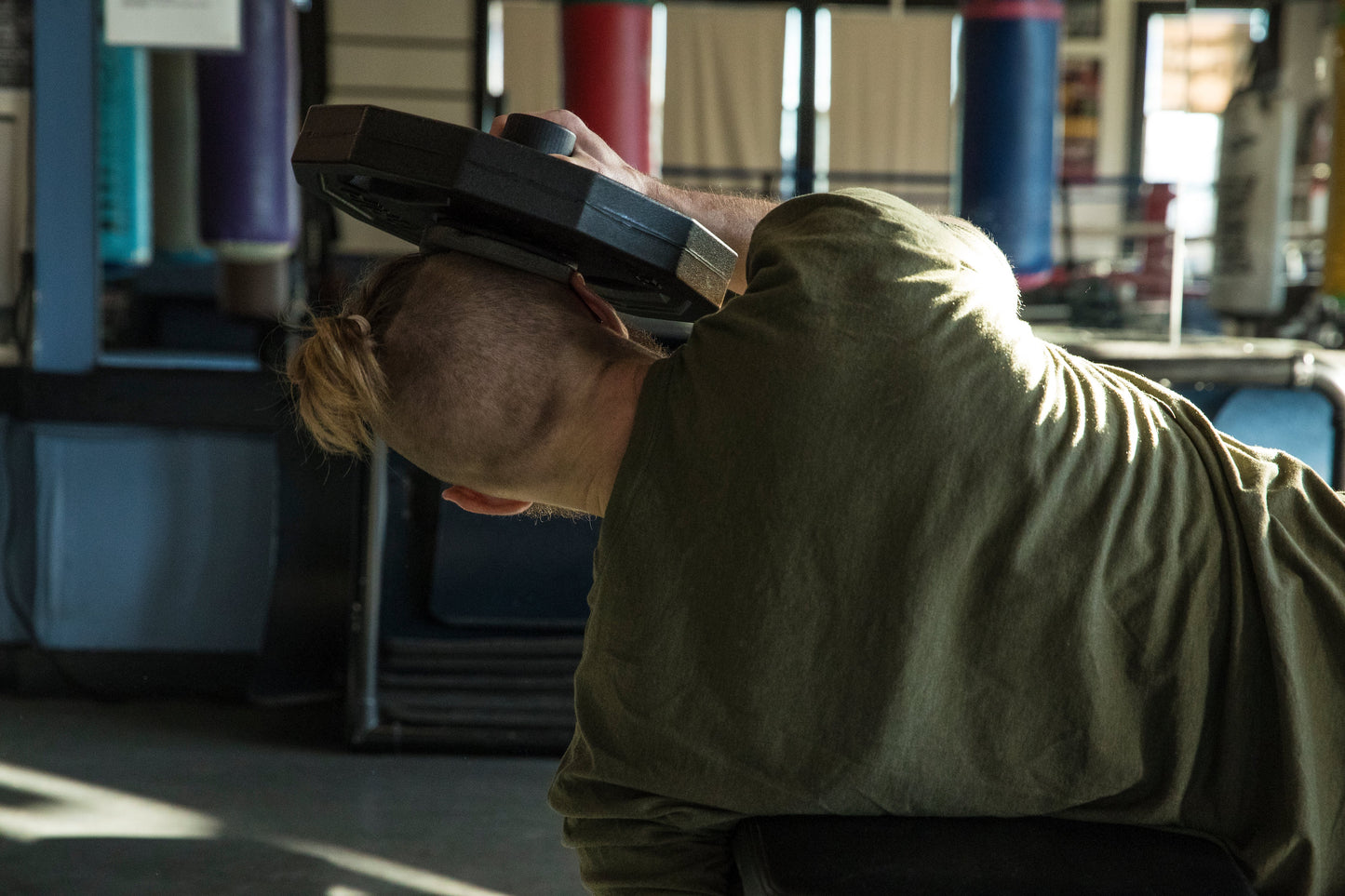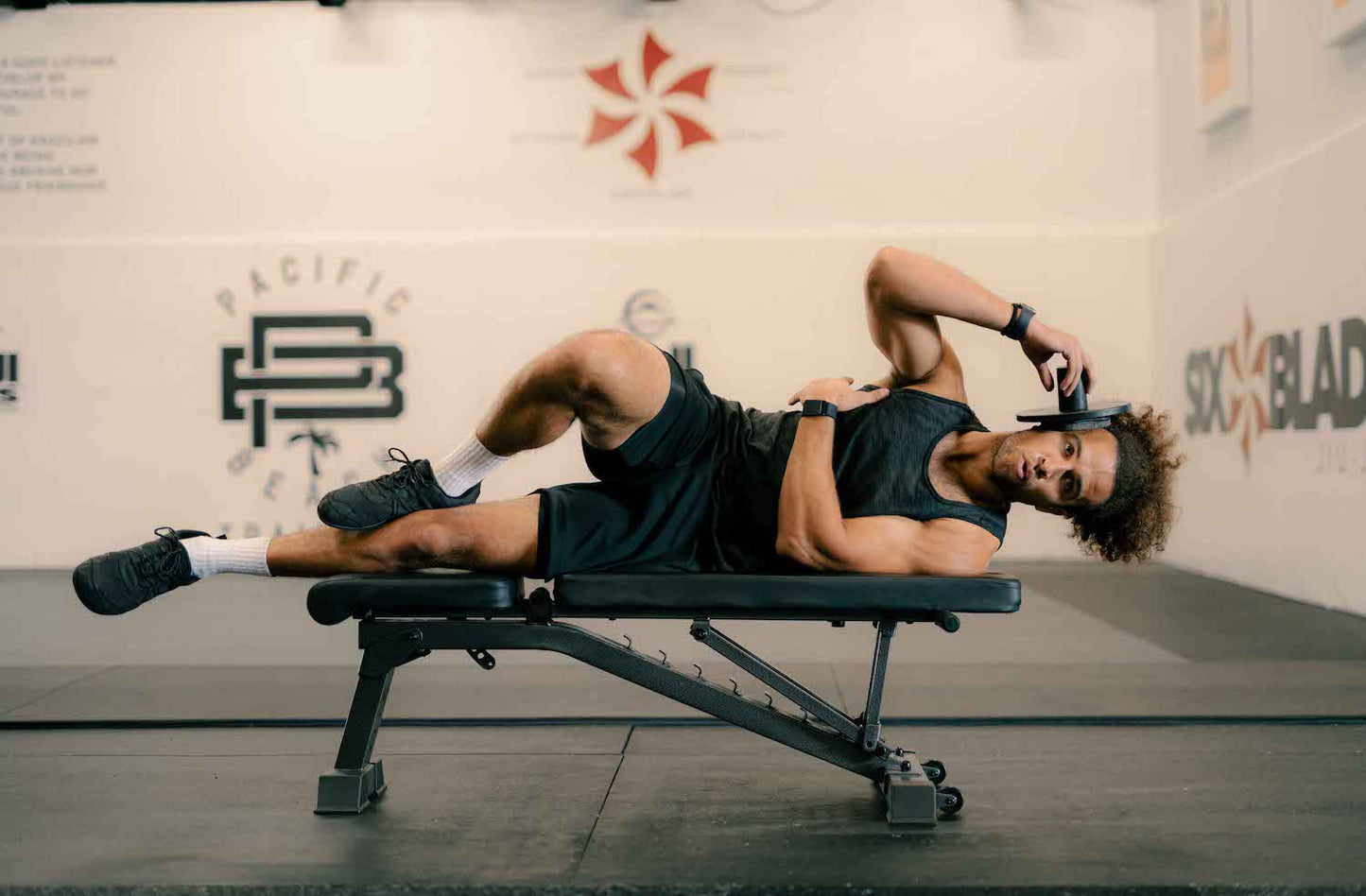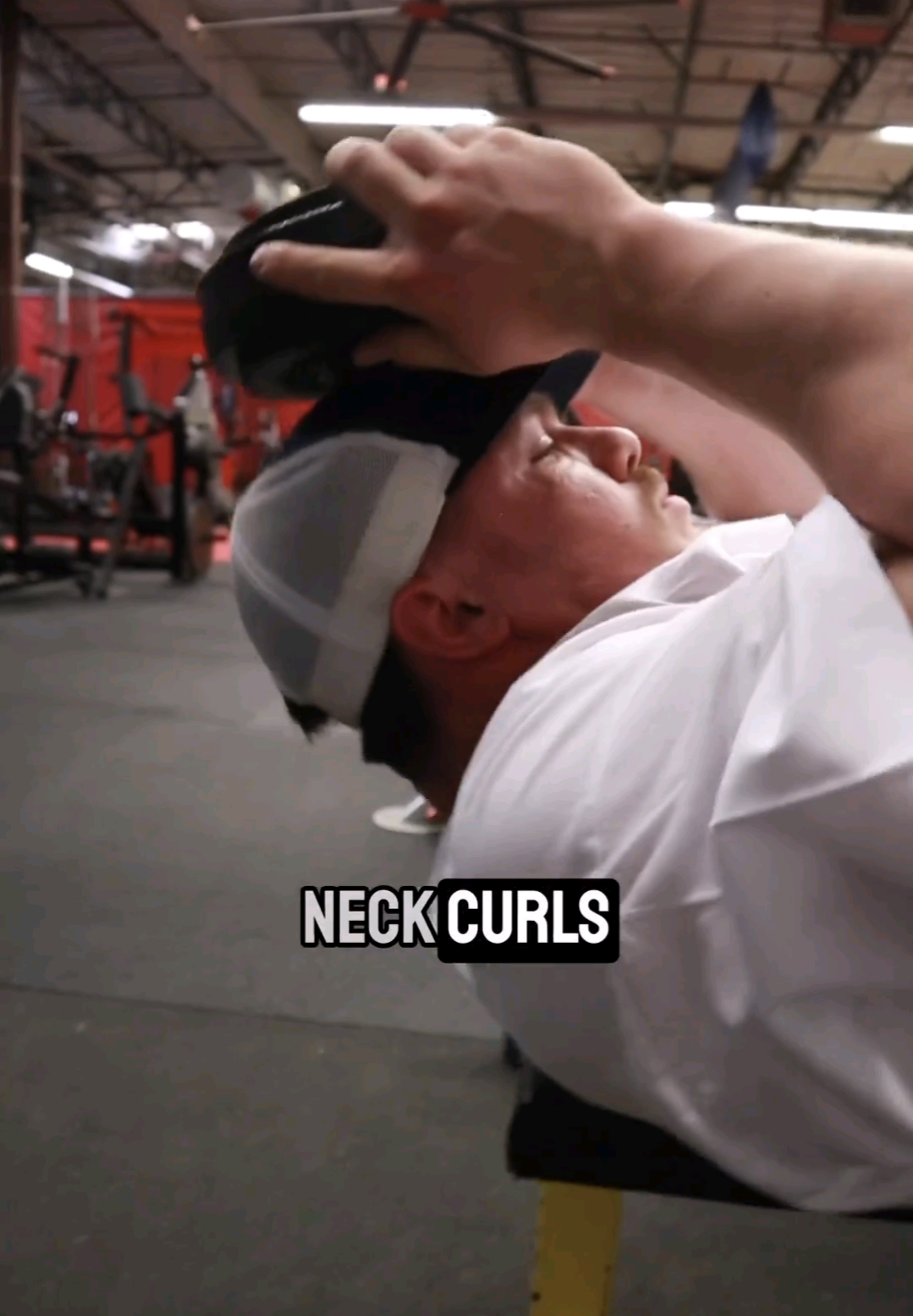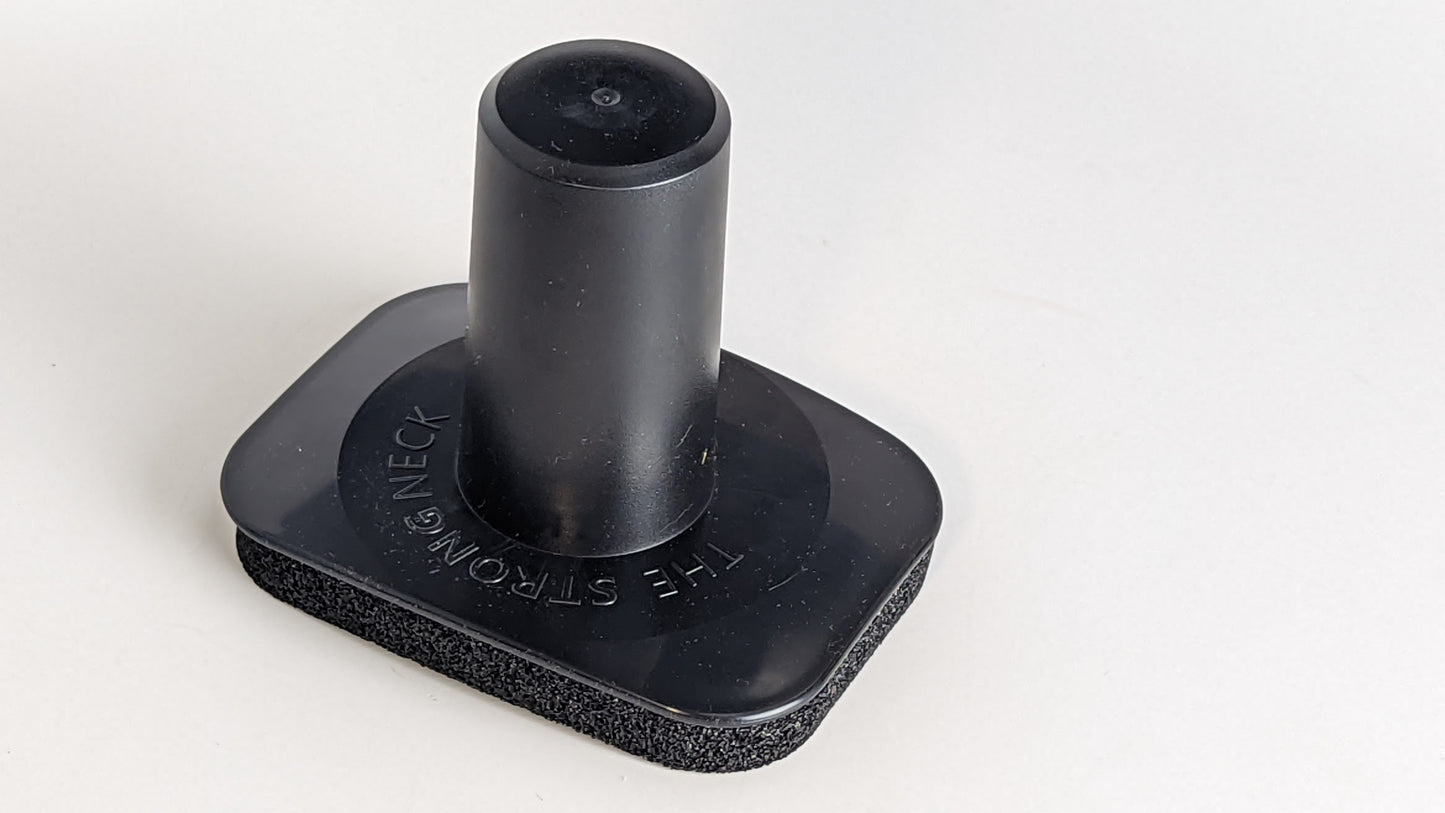 "Concussion experts say that one way to help prevent concussions and reduce their severity in girls' soccer is through regular neck strengthening exercises."

"A well-developed neck is synonymous with power and commands respect. Yet, very few ever take the time out to addressing the neck with specific training."

"Researchers have proposed a solution for athletes at higher risk for sports concussions, protect your head with neck-strengthening exercises in the pre-season."

"Trainers decided that increasing the size of his players' necks will help reduce the number of incidents; more strength supporting the head absorbing the blow."
Get a Stronger Neck Today!
Master the basic movements and exercises with The Strong Neck