Neck Exercises Have Never Been So Easy
Combat Sports

Build neck strength for injury/K.O. prevention in competitions.

Body Building

Bulk up and spot train your neck and jaw muscles

Aesthetics

Obtain that chiseled fitness physique

Tech-Neck

Improve your posture and prevent tech-neck
The Strong Neck
Regular price
$40.00 USD
Sale price
$31.99 USD
Unit price
per
Sale
Sold out
A Simple and Effective Way to Build Neck Strength and Size!The Strong Neck Turns Any 2" Disc-Weight Into A Neck Strengthening System
Share
View full details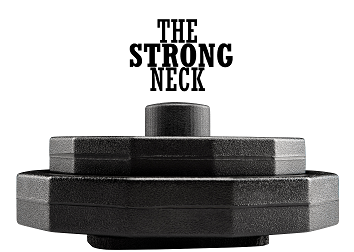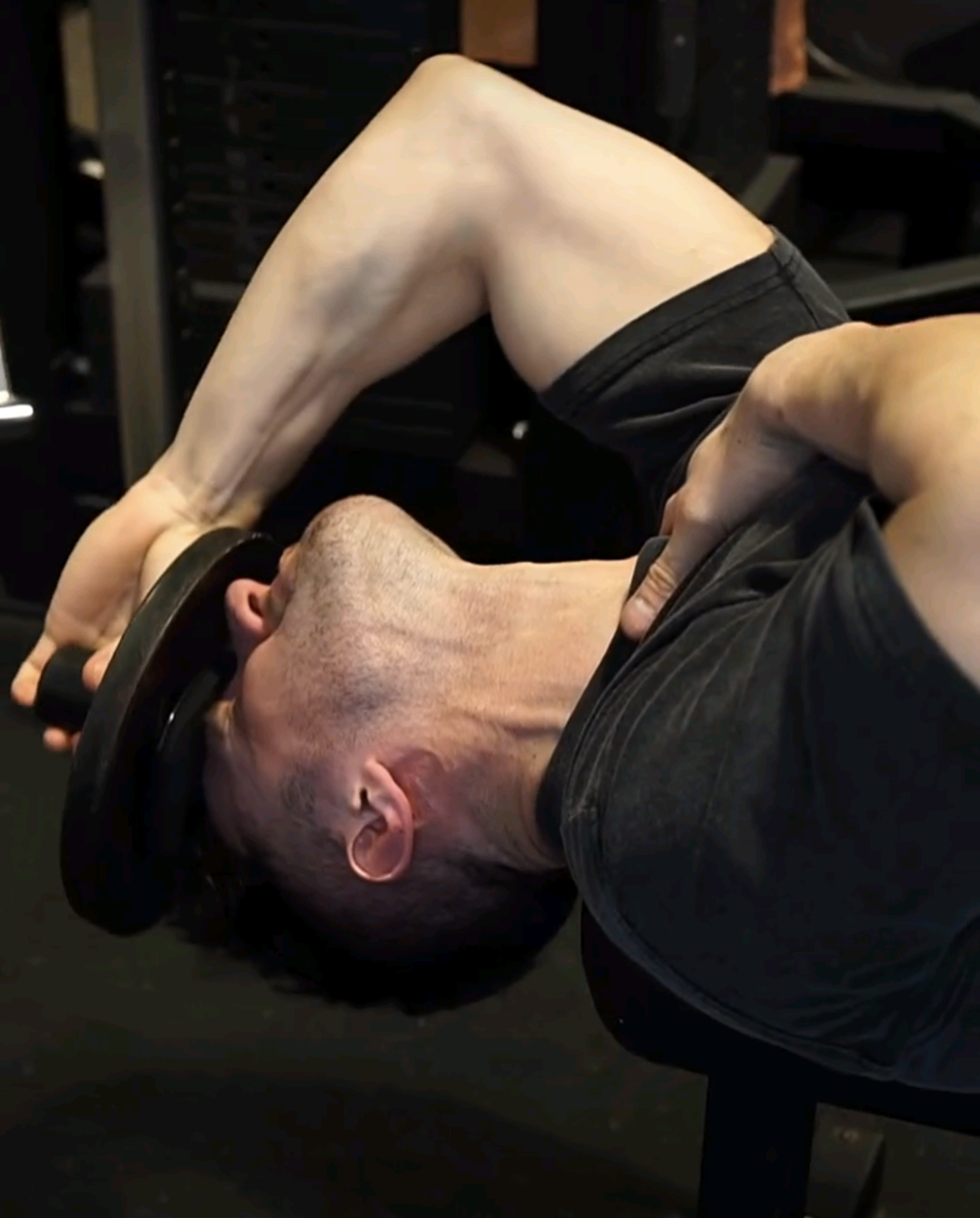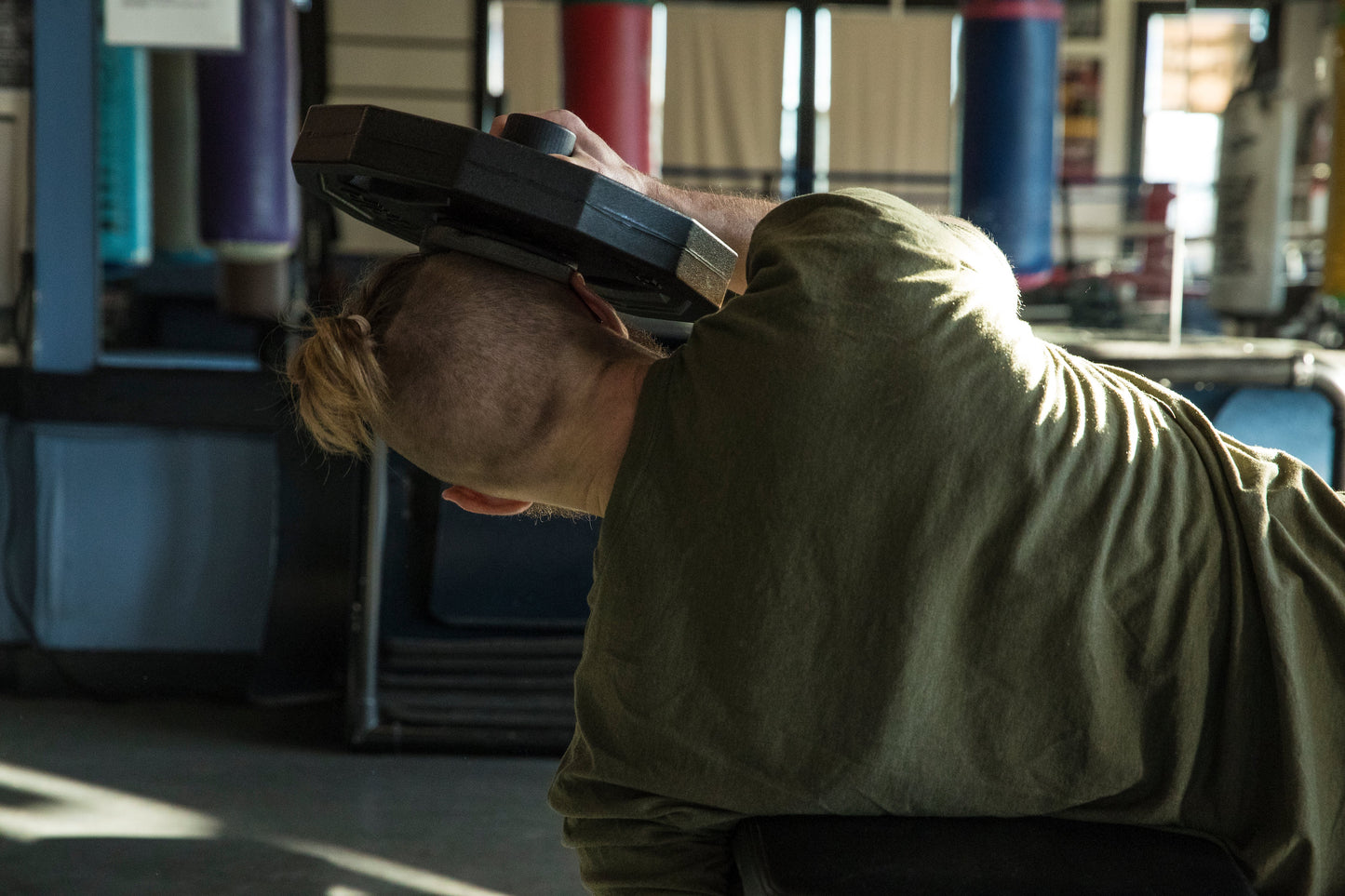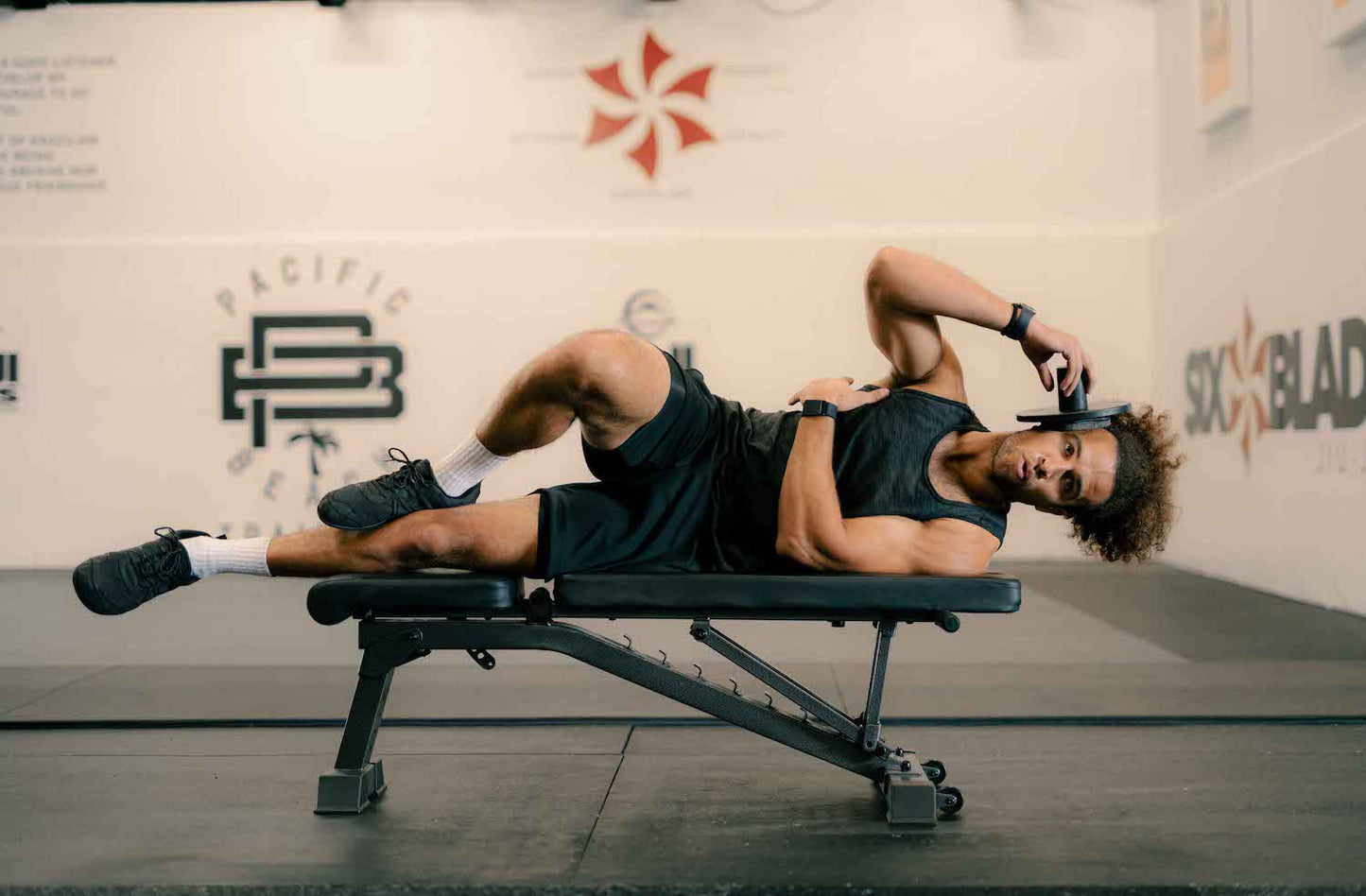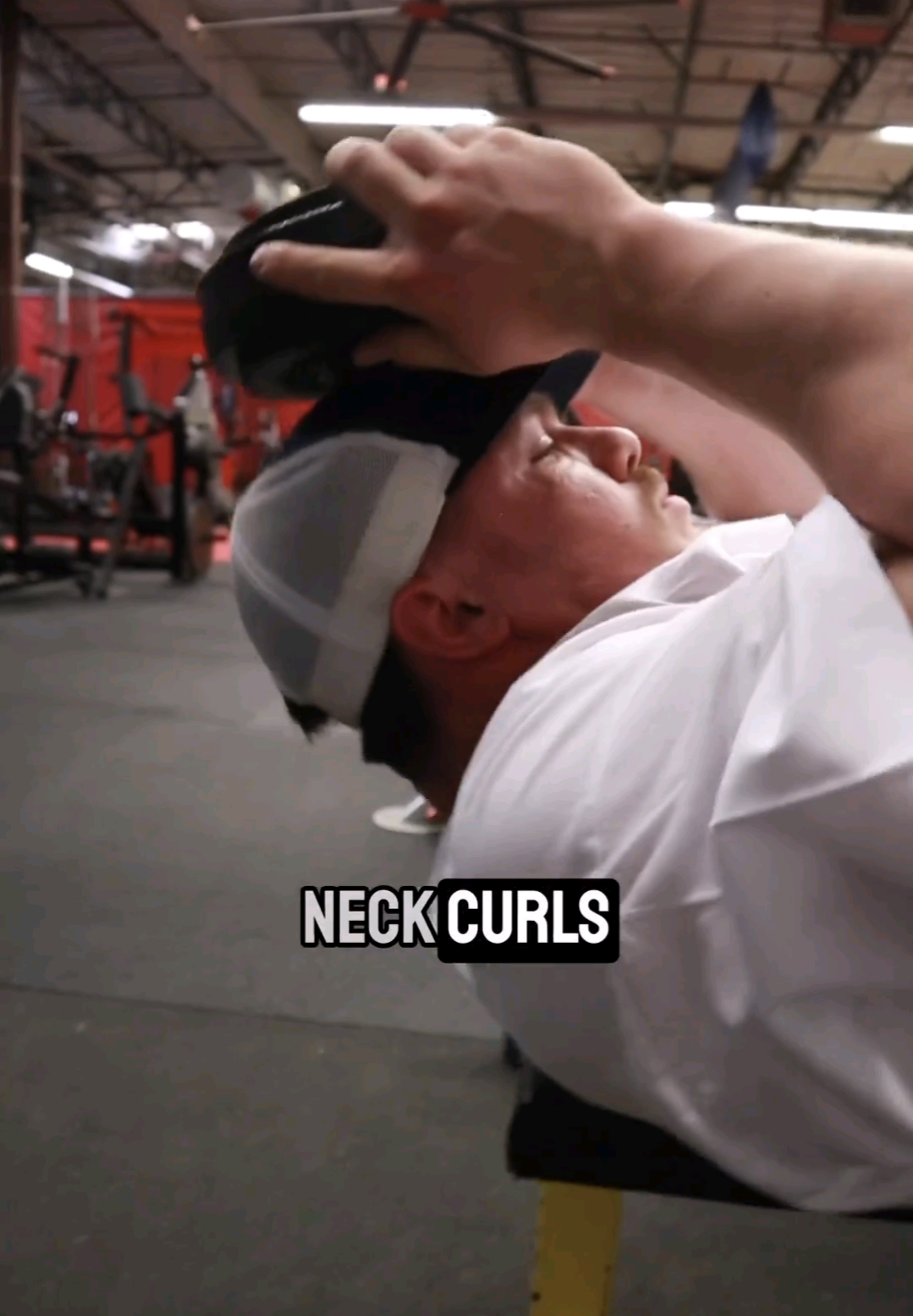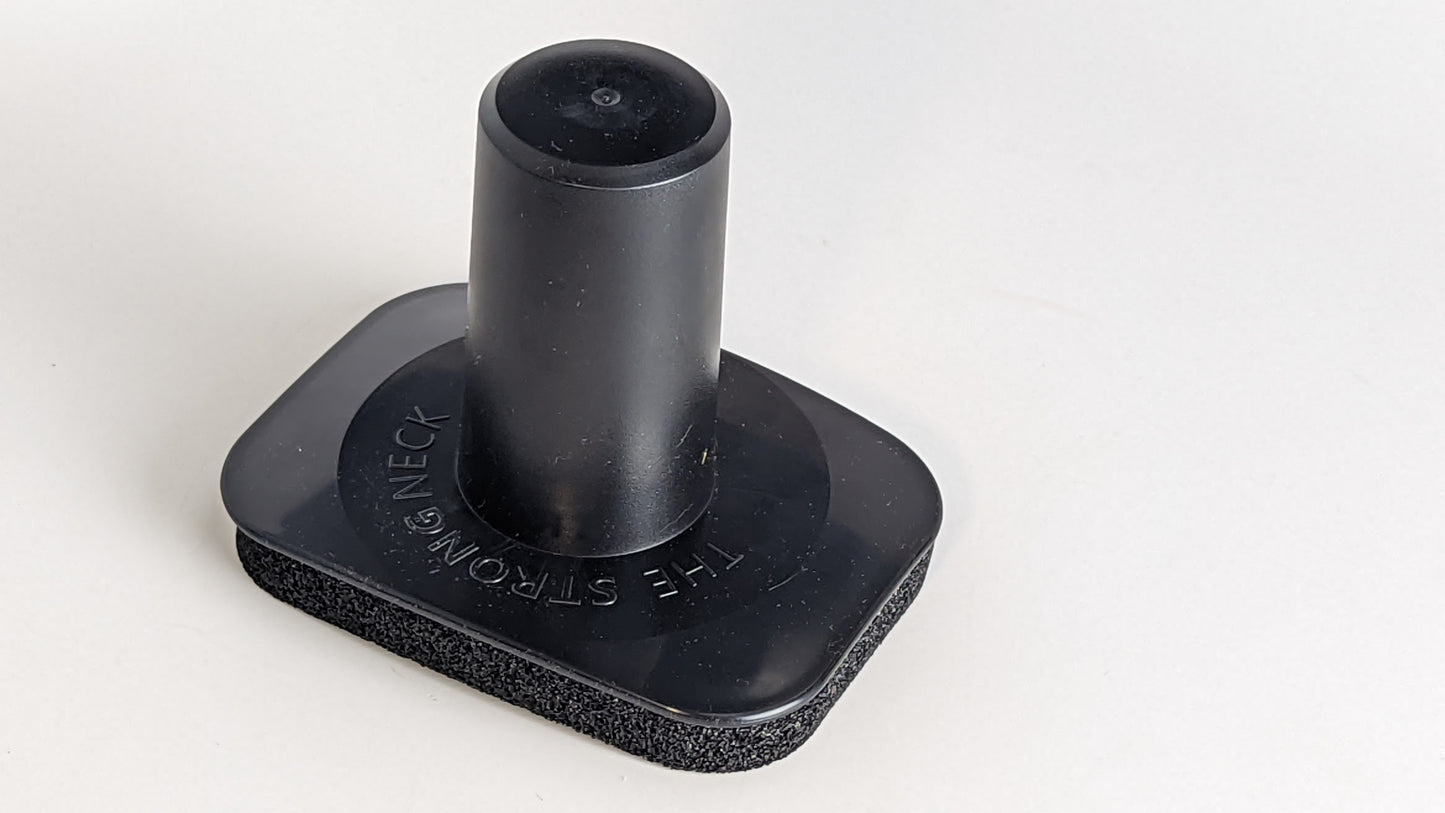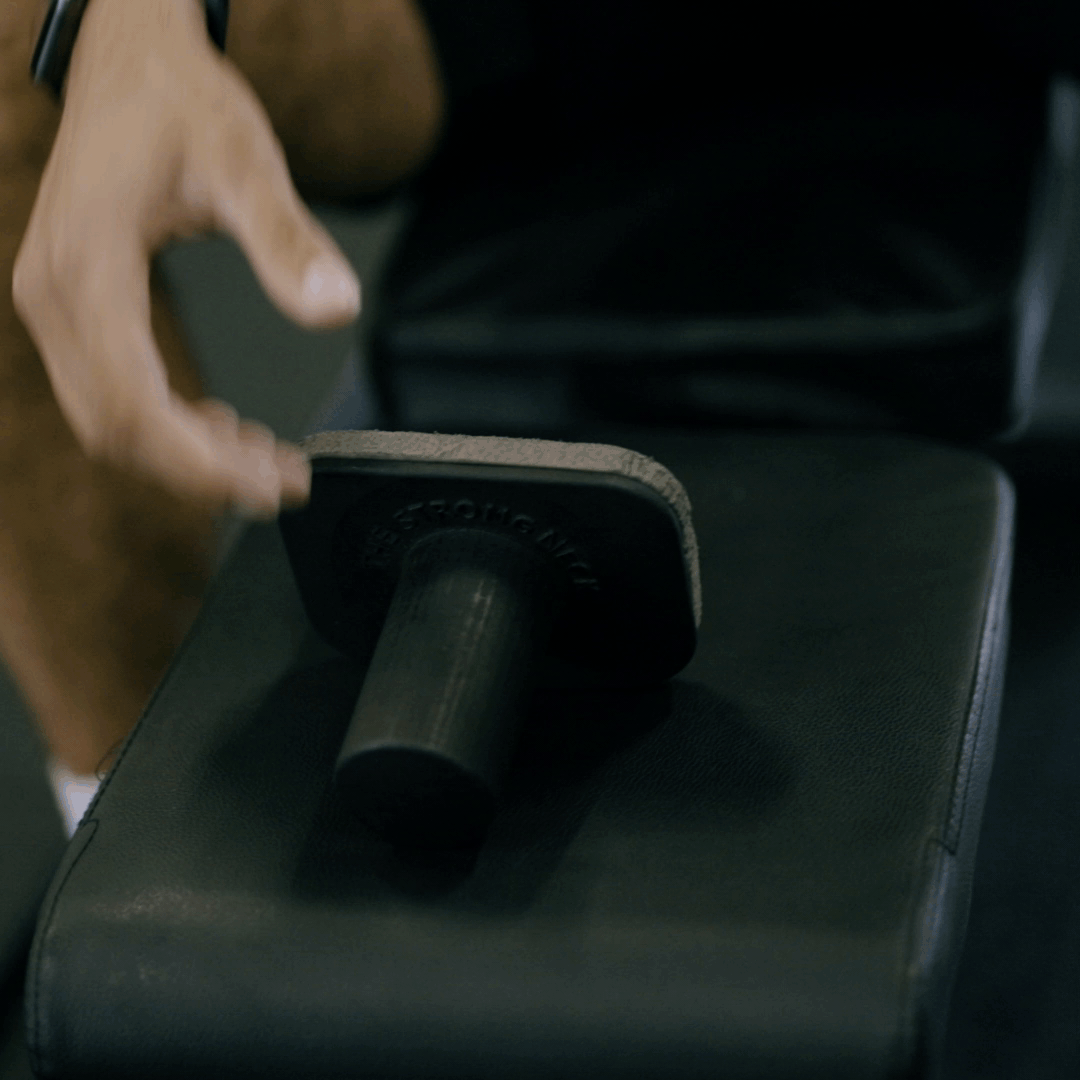 Quick Set Up
Simply add on desired weight to the Strong Neck device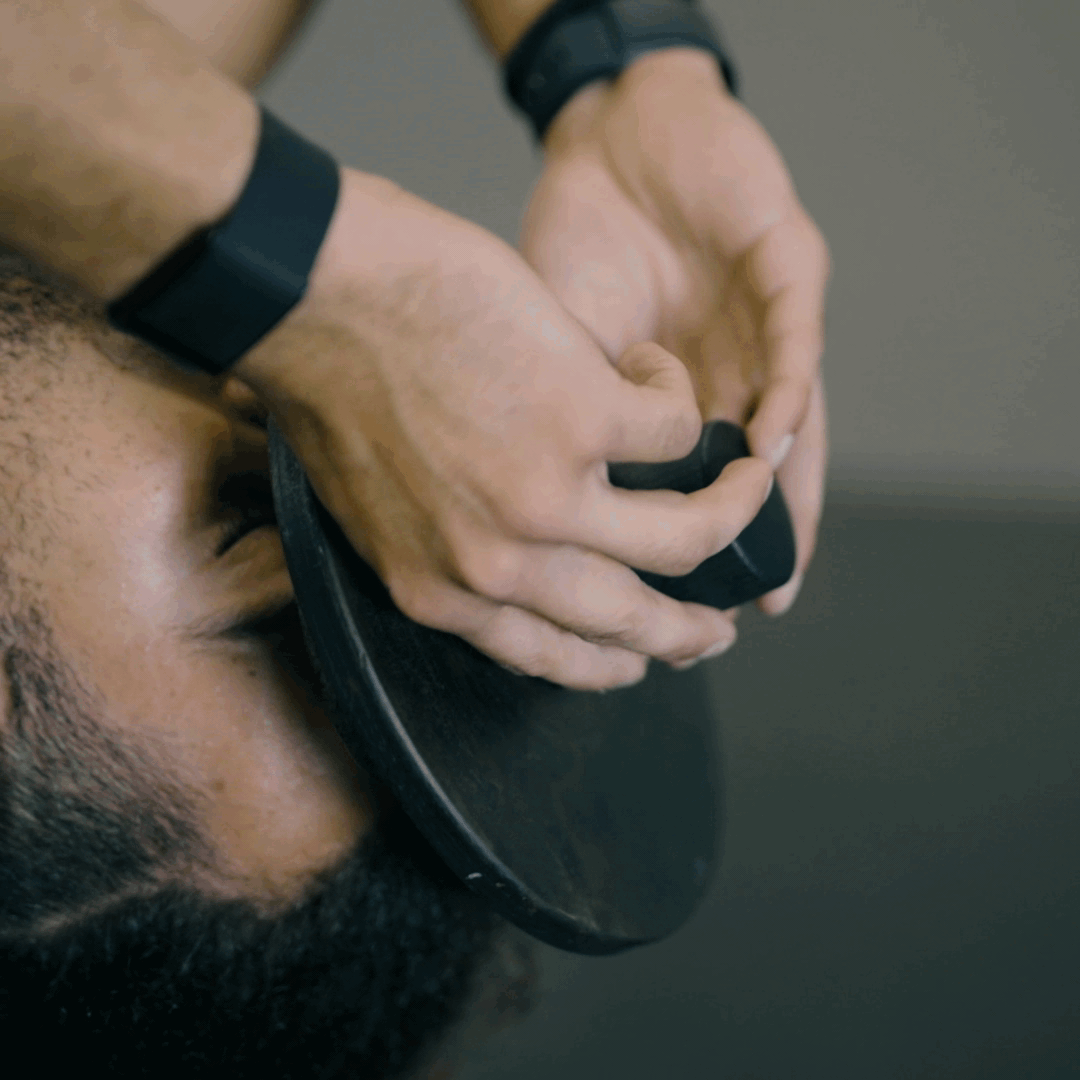 Safe & Effective
Efficiently perform your favorite neck strengthening exercises
This is a must have!

"In my honest opinion, this is a must have for anyone training their neck! After using this, I'd pay double for this!"

@The Strength Classroom

Can't Recommend this Enough!

"You're able to do all your favorite neck exercises but feel a lot better with this device! Can't recommend this enough!"

@Jailhouse Strong

Nothing More Cost Effective on the Market!

"This simple and effective device is well worth its weight in gold - I can progressively overload my neck workouts safely!"

@Live Kinetically
Frequently Asked Questions
What neck exercises can I perform with The Strong Neck?

With The Strong Neck you can effeciently perform neck curls, side neck raises, neck extensions, and side leg raises.
How much weight can The Strong Neck hold?

The Strong Neck can hold up to 90 Lbs of weight when performing exercises.
How durable is The Strong Neck?

The Strong Neck is incredibly durable, made here in the United States with ABS plastic and closed-cell polyurethane foam. We guarantee durability and even give a 30 Day Guarantee plus a no questions asked exchange policy.
How quickly can I recieve my Strong Neck?

We currently offer standard 3 - 5 day shipping on all orders.
Turn Any 2" Disc-Weight Into A Neck Strengthening System
What People Are Saying About Neck Strength
Joe Rogan's Take
Besides being a highly successful podcaster, UFC commentator and all-around cool guy, Joe is a neck strength enthusiast and raises some valid points about neck strength and size. Although Joe plugs the 'Iron Neck', our competition, I don't think most people want a $500 contraption. The Strong Neck is a simple, affordable and very effective free-weight alternative that offers a superior workout.